Contact us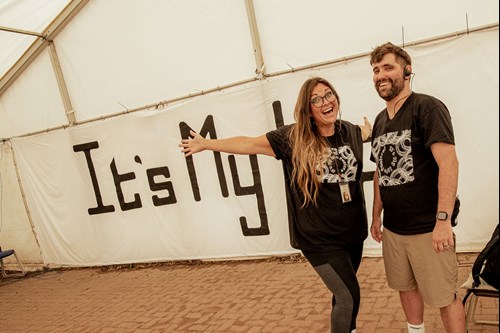 To contact us about the Children in Care Council or anything to do with this website, use the details below.
Email: involvement@essex.gov.uk
Call us: Natalie Vince 07584 262934 or Sheila Woodward 07809 314883
Our address is:
Children in Care Council
70 Duke Street
Chelmsford
Essex
CM1 1JP
Comments, complaints, compliments
It is important you let us know if have concerns about the service you have received so we can resolve them as soon as possible.
All complaints are treated in confidence, under the Complaints Policy.
How to make a complaint
Email: haveyoursay@essex.gov.uk
Telephone: 03330 136664 
If you need help making a complaint, Essex Advocacy Service, Rethink, can do this on your behalf. You can email them at essexadvocacy@rethink.org or call them on 0300 7900 559.
Contact Children's Social Care if you have a comment or compliment about anything to do with your social worker or being in care:

Tel:   0345 743 0430
Advocacy
If you want to speak to someone about a specific problem, an advocate may help. They are there to listen to you, explain your rights and help get your voice heard. All your contact is confidential and they will only share information with others if you say it's OK.
This service is run by Rethink Essex Advocacy  
Please contact them below
Tel: 0300 790 0559
Email: essexadvocacy@rethink.org
Web: www.rethinkessexadvocacy.org


Speak to a social worker
We can't provide individual contact numbers for social workers, but you can call 0845 603 7627 (if you're calling out of normal office hours, call 0845 606 1212) to be put through to the right team or worker. 
Related pages
Useful links