You are here:
Life Portal
Life Portal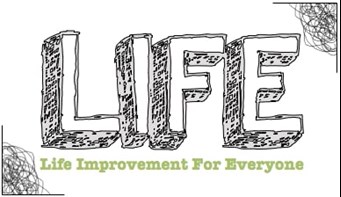 LIFE Portal has been designed to provide support to young people as they prepare for independence and begin to live on their own. 
Whether you're growing up, moving out or leaving the care system, LIFE Portal is your one-stop-shop for life, money and home advice.
Visit LIFE Portal to get started.