You are here:
Events >
Change Makers meeting, 17 November
Change Makers meeting, 17 November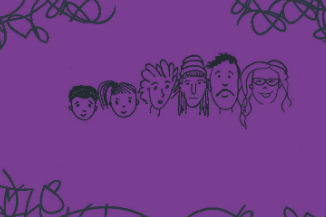 Become a Change Maker and share your views with decision makers and Councillors.
Work on projects, inform plans and discuss areas for improvement within the service. Change Makers have already helped to deliver a fostering recruitment campaign and an 'all about me form' for foster carers.
If you're over 13 years old then why not come along and make a difference.