News
Short story Winners
26 April 2017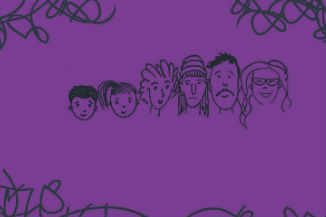 The Williams twins thought they were normal 12 year old girls but that was all about to change.
Short story Winners
---
Nomination at the National Working Group
03 April 2017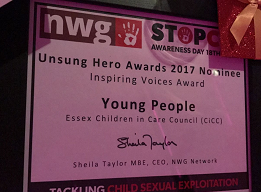 ---
Writing competition
16 February 2017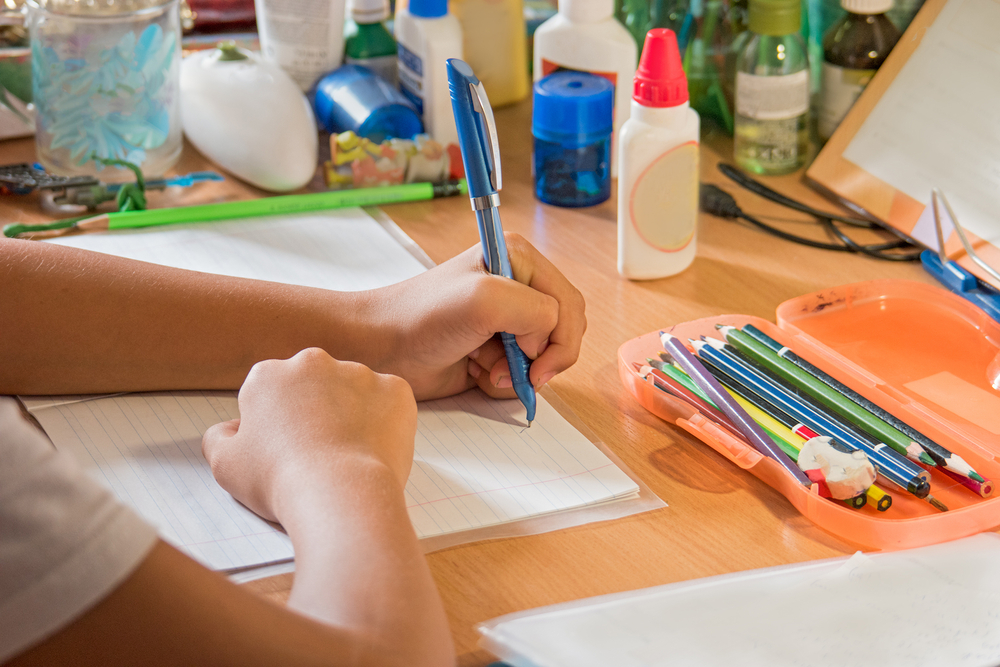 Are you 12 or under and like writing? We're looking for brilliant stories for a writing competition on Radio 2.
Writing competition
---